IMAGE PROCESSING RESEARCH:

NEW MEDIA TECHNOLOGIES


✨🌈🌺💻📱💡🛠️🕳️💪🇯🇲🌎🌍🌏🌐😊✨
✨thenk yuh new media technologies✨


Image Processing Research is simply how I can make use of open-source software and mobile apps to make art. I am experimenting with photos I captured with my iPhone and digital illustrations generated from scratch in Adobe Photoshop, Adobe Illustrator and mobile apps.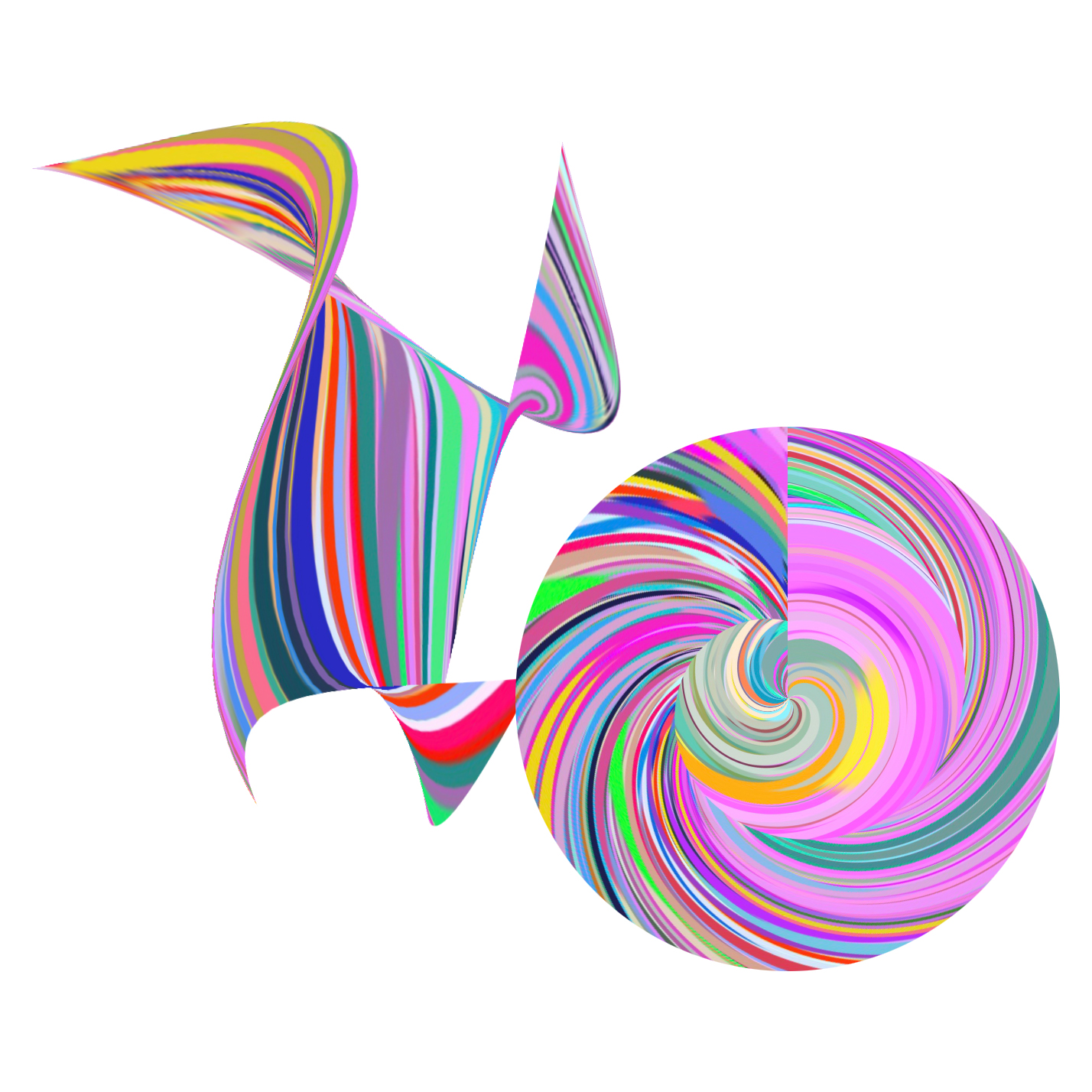 Copyright © 2010 - 2086. Di-Andre Caprice Davis. All rights reserved.